WHOLESALE
We are dedicated to supplying at wholesale, our award winning wine and food products to the the Trade.
Trade accounts can be opened with all category of suppliers, private customers, restaurants, caterers, hotel & venue suppliers, pubs, bars, hotels, nightclubs, party organisers and wedding organisers,
We can supply minimum units for entry packs as well as volume units for the larger supplier.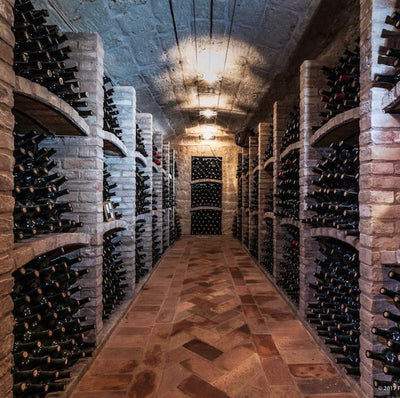 CORPORATE EVENTS & GIFTING
CORPORATE WINE SUPPLIER FOR IN OFFICE CELEBRATIONS, OFFICE DRINKS, LUNCHTIME SNACKS, DRINKS & LEAVING PARTIES.
For those special corporate occasions when you want to show your team how much you appreciate them, Terre Di San Vito have the perfect solution.
From 'in office' or virtual events, conferences and exhibitions to presentations, we can supply our delicious wine and food products.
We are also able to create stunning bespoke corporate gift boxes, delivered to your staff/clients with your personal message included.
Whether as a reward for your hard-working team, a conference ice-breaker or an aide to networking, our corporate packages can be tailored to suit your needs and help you deliver events which your guests will remember.
Our packages start from £20.00* incl VAT and shipping per person and are limited by your imagination.
We work to your budget and timeline.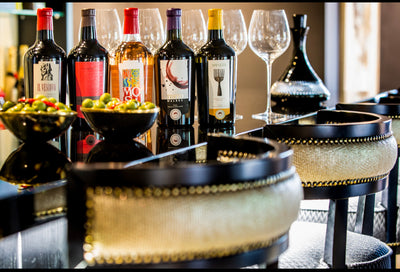 EVENTS & PARTIES
While we are more than happy to supply caterers and wedding organisers we're also delighted to work with customers for personal, wholesale orders allowing you to order directly for your own events.
Everything from wedding venues, bar and bat mitzvah's, engagement parties and christenings to.....house parties.
Please contact us to discuss your requirements.
HOME CELEBRATIONS
DINNER PARTIES, GARDEN PARTIES, BBQS, PICNICS, HOME GATHERINGS, CHRISTMAS & BIRTHDAYS...THE LIST IS ENDLESS
Direct from our vineyard to your doorstep. Our award winning wine can be enjoyed in the comfort of your own home at wholesale prices.

If you're thinking of hosting an event at home and would like to discuss ordering we can work with you to make your event special.
ENQUIRIES
For all wholesale and trade enquiries please contact Monique.
monique@terredisanvito.co.uk

T: 020 3 167 0500